Mega-Popstar The Weeknd bekommt eigene Serie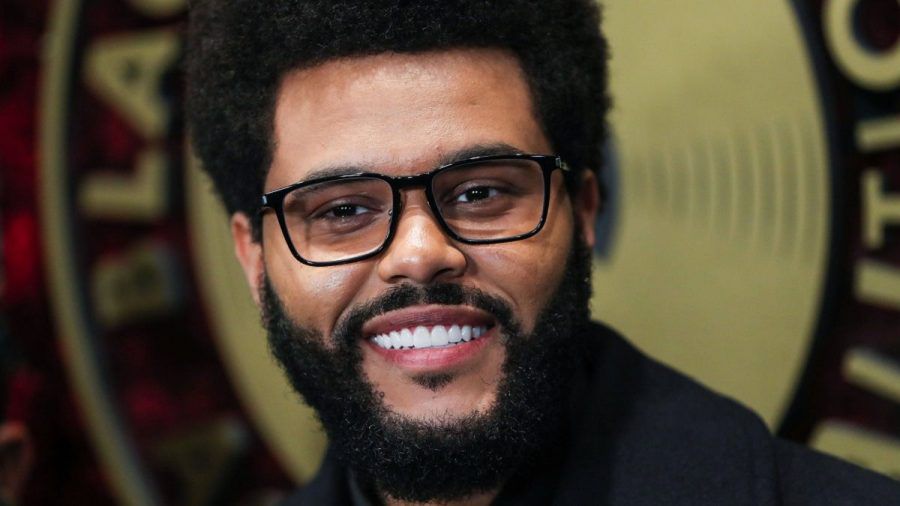 In "The Idol" spielt The Weeknd einen Selbsthilfe-Guru und Anführer einer modernen Sekte vor dem Hintergrund der Musikindustrie in Los Angeles.
Ein weiterer Musiker, der unter die Serien-Stars geht. Und wir sind uns jetzt schon sicher, dass es mit The Weeknd nur großartig werden kann.
Wie "The Hollywood Reporter" berichtet, wird der Ausnahmekünstler die Hauptrolle in der Serie über das falsche Spiel im Musikgeschäft hinter den Kulissen übernehmen.
"The Idol" auf HBO
Die Serie wird den prägnanten Namen "The Idol" tragen und auf HBO laufen. Der US-Sender ist bekannt für seine großen Serienproduktionen wie "Sex and the City", "Westworld" oder "Game of Thrones". Der kanadische Sänger, der mit bürgerlichem Namen Abel Tesfaye heißt, spielt nicht nur die Hauptrolle, sondern ist auch hinter den Kulissen als Co-Creator beteiligt.
Skurriles Musikgeschäft
The Idol befindet sich seit dem Sommer in der Entwicklung und spielt vor dem Hintergrund der Musikindustrie in Los Angeles. Im Mittelpunkt steht ein Selbsthilfe-Guru und Anführer einer modernen Sekte, der eine komplizierte Beziehung mit einer aufstrebenden Popsängerin beginnt.
Francesca Orsi von HBO lobt die Serie bereits für "ihren subversiven, entlarvenden Blick auf den Kult der Musikindustrie, der mit nichts vergleichbar ist, was HBO bisher gemacht hat."
Coole Besetzung
Neben The Weeknd wurde bereits eine Handvoll weiterer Schauspieler für die Hauptrolle in "The Idol" bestätigt. Mit an Bord sind viele kantige Newcomer wie Promi-Tochter Lily-Rose Depp ("The King"), Suzanna Son ("Red Rocket"), Melanie Liburd ("Game of Thrones", "This is Us") und Tunde Adebimpe ("The Girlfriend Experience").
Welche Rolle wer spielen wird, wurde noch nicht bekannt gegeben.
Traumtrio hinter den Kulissen
The Weeknd hat die Serie mit seinem Produktionspartner Reza Fahim und Sam Levinson, dem Schöpfer von "Euphoria", entwickelt. Die Männer werden das Drehbuch gemeinsam schreiben und die Serie produzieren.
Auch eine Regisseurin steht bereits fest. Amy Seimetz wird bei allen sechs Episoden der Serie Regie führen. Serienfans kennen seine Arbeit aus den Erfolgsserien "The Girlfriend Experience" und "Atlanta".
Wann die Serie erscheinen wird, ist noch nicht klar. Aber sicherlich nicht vor 2023.