The Weeknd: Neues Album ist fast fertig!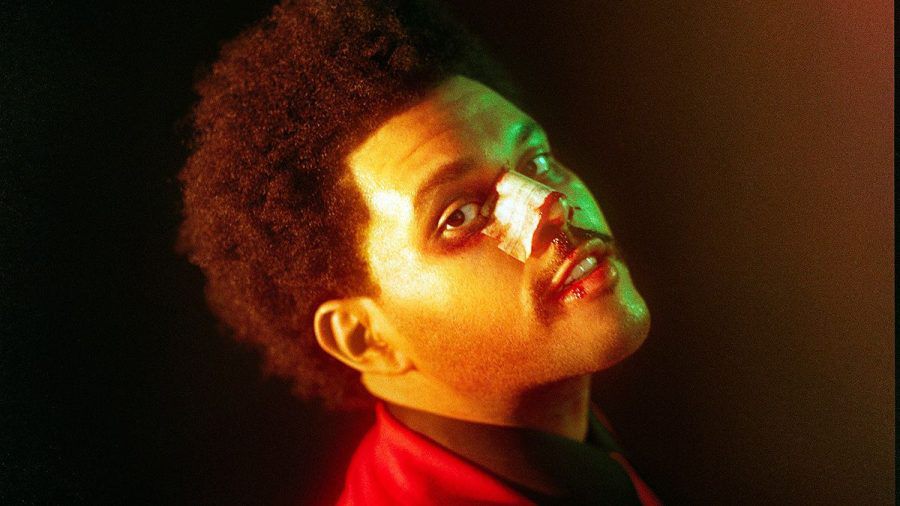 07.10.2021 18:00 Uhr
Schon länger hat man nichts Neues vom "Blinding Lights"-Star gehört. Doch jetzt hat The Weeknd wieder große Neuigkeiten auf Lager – das neue Album soll bald fertig sein!
Der 31-jährige Superstar hat enthüllt, dass er nur noch "ein paar" Buchstaben davon entfernt ist, die Arbeit an seinem Nachfolger seiner 2020er Chartstürmer-Platte "After Hours" abzuschließen. Wann das Album erscheinen wird, steht noch nicht fest – seine Fans sind jedoch bereits Feuer und Flamme.
The Weeknd: "Es fehlen nur ein paar Buchstaben"
Im Rahmen seiner Apple Music-Show "Memento Mori" enthüllte der "Blinding Lights"-Hitmacher: "Es fehlen nur ein paar Buchstaben, die der Schlüssel zu der Story sind." The Weeknd, dessen Name Abel Tesfaye ist, kündigte an, dass seine neue LP Tracks über "einige Menschen enthalten wird, die mir nahe stehen und mir am Herzen liegen, einige Menschen, die mein Leben als Kind inspiriert haben und einige, die mich aktuell inspirieren". Scheint also, als würde es ein sehr persönliches Album werden, dass und mehr Einblicke in die Welt des Künstlers geben wird.
Hat The Weeknd seine Zuschauer enttäuscht?
Der kanadische Sänger entschuldigte sich zudem für seine Abwesenheit bei seiner wöchentlichen Show. Der Star fügte hinzu: "Ich hatte das Gefühl, dass ich viele von euch enttäuscht habe, indem ich die versprochenen wöchentlichen Folgen nicht fortgesetzt habe, aber es ist viel passiert, viele bewegende Dinge." The Weeknd ist vor kurzem in seine neue Villa in Los Angeles gezogen und beschäftigt sich nicht nur mit seiner Musik und Musikvideos, sondern auch mit seiner anstehenden HBO-Serie "The Idol", die er mitgeschrieben und produziert hat. (KT/Bang)
View this post on Instagram Ein Beitrag geteilt von The Weeknd (@theweeknd)